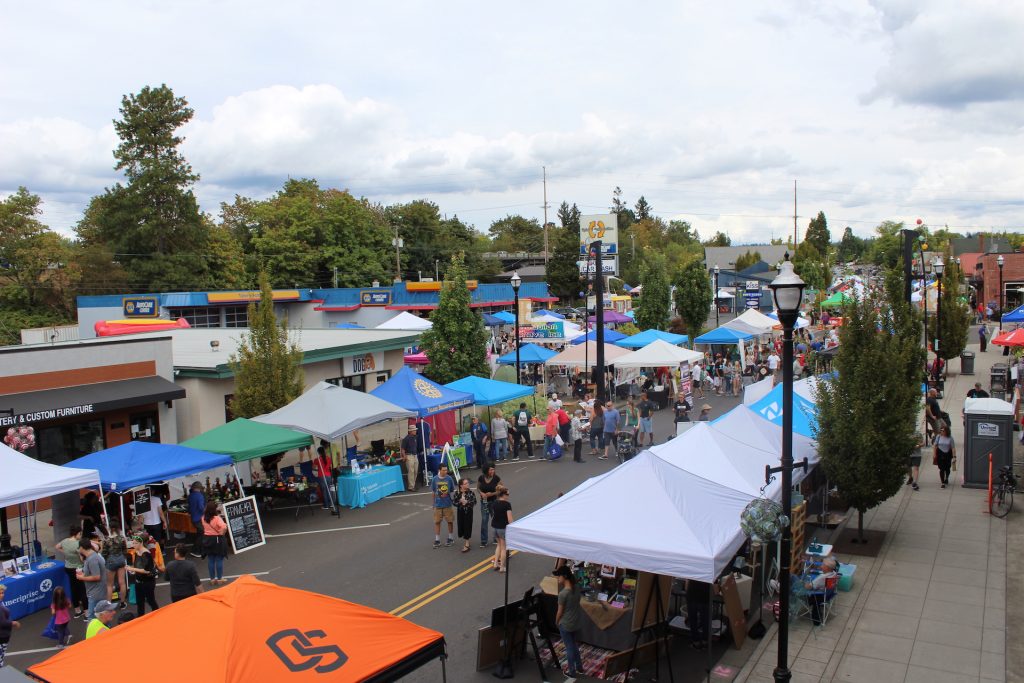 Save the date!
Downtown Tigard Street Fair & Latino Festival
September 7, 2019
Street Fair & Latino Festival
Vendors 11 AM to 6 PM
Main Stage Entertainment
11 AM – 3 PM
Latino Festival Entertainment
4 to 8 PM
---
Vendor Information
Vendor registration is now open! Registration and payment does not guarantee participation. You will be contacted if your registration is denied.
Please read all the details located on the registration page before registering. Payment is required for a completed registration.
Vendor spaces are 10 x 10 ft.. Please make sure that your tent is not larger than 10 x 10 and has straight legs and not slanted legs. Vendors are required to provide their own tenting, tables, chairs and supplies. Please not that power is not available.
Vendor Types:
Non-Profit – $50
Arts & Crafts (Homemade items) – $55
Commercial, Snacks, Other – $80
Food (Entree) – $150
We do already have vendors that sell Scentsy, Pampered Chef, Lipsence and Origami Owl.
Main Stage Musicians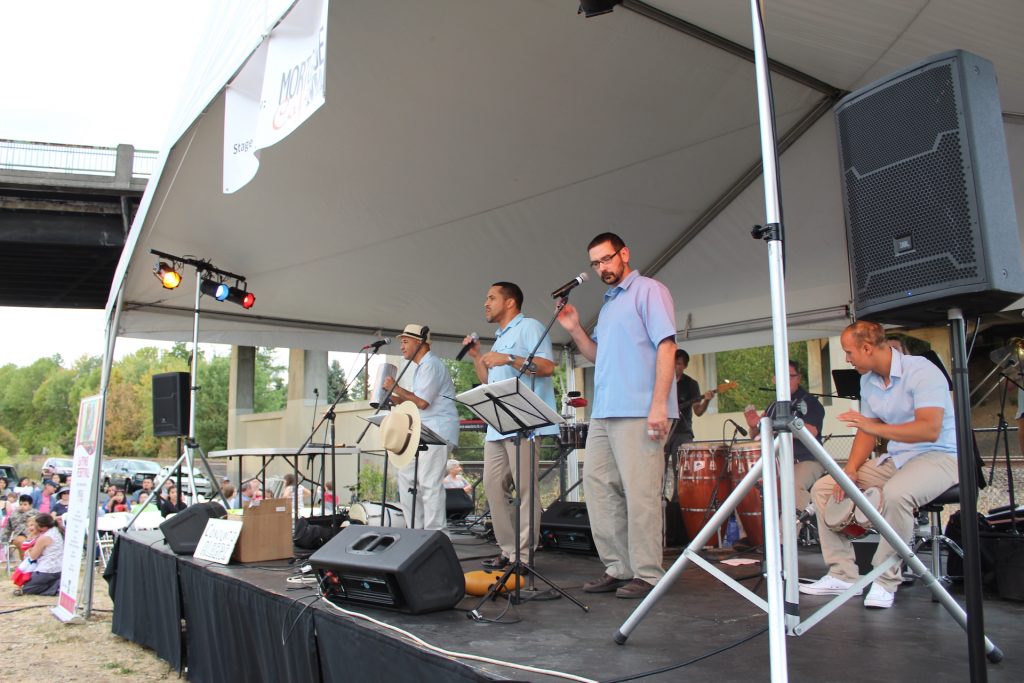 We will be looking for local bands to perform on the Main Stage. Music must be family friendly. If interested, please email your contact information and music demos to TDA@ExploreDowntownTigard.org. There is small compensation for bands that perform. Performance time ranges from an hour to an hour and a half.
Community Stage Performers
Interested in showcasing a talent to Tigard and surrounding community? Contact the Tigard Downtown Alliance at TDA@ExploreDowntownTigard.org with a description and demo if possible of your performance. Acts must be family friendly and last around 30 to 45 minutes.