2019 Art Walk- Meet the Artist
May 31, 2019 @ 3:00 pm

-

7:00 pm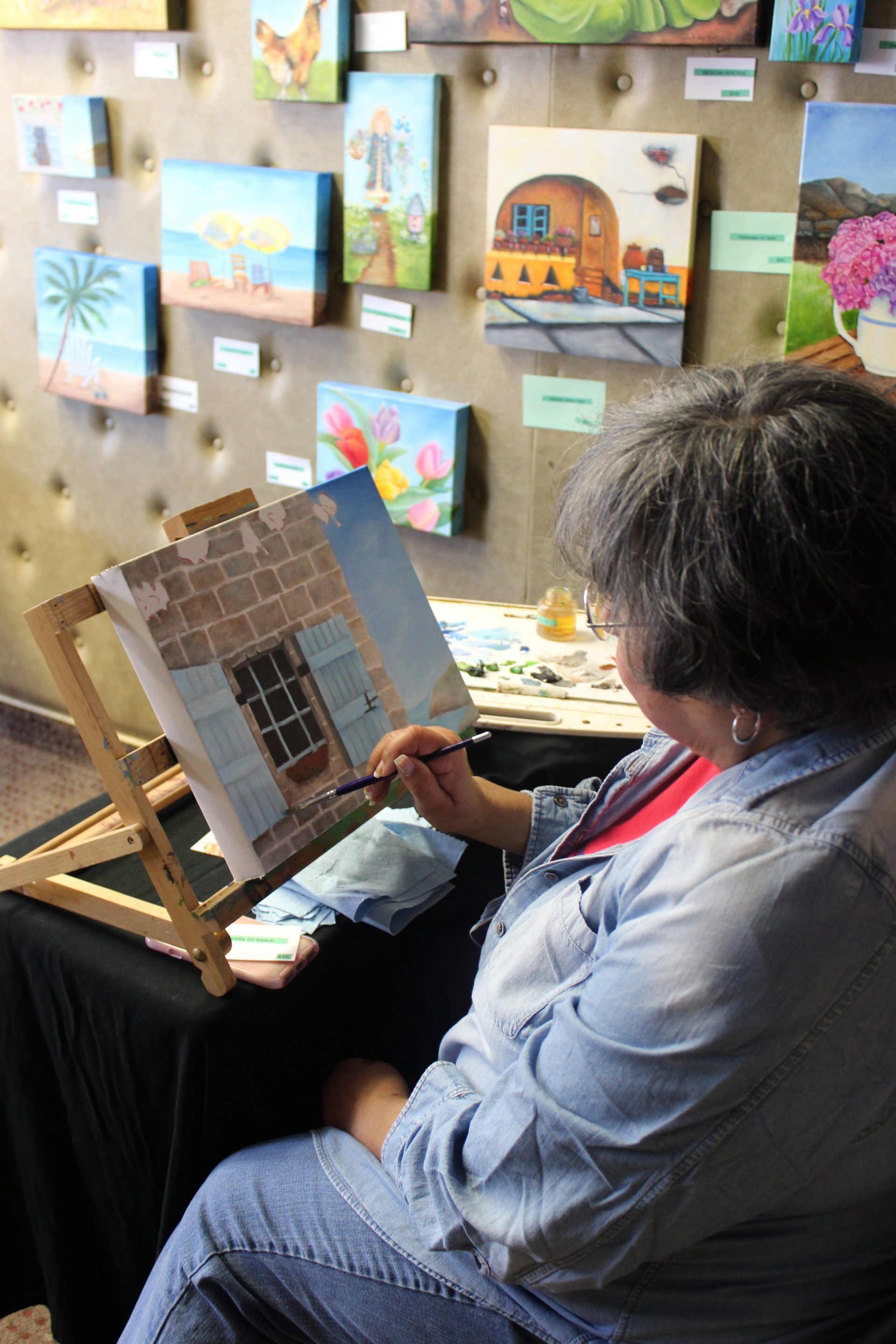 During the 2019 Downtown Tigard Art Walk, artists will be paired with businesses for an exploration of commerce and culture.
Numerous businesses have been invited to host a Friday evening Meet the Artists event from 3:00PM-7:00PM on May 31st, with snacks and refreshments. Downtown visitors are invited to stop by for snacks, light refreshments, and a chat with an artist. Each featured artist will have some of their work on display during the Meet the Artists open house. Visitors can vote for their People's Choice selection
On Saturday, June 1st, featured artists will setup plein-air and create a live art piece near their host business from 10:00AM-3:00PM.
Join us again Sunday, June 2nd for the Pop-Up Art Gallery. This year the pop-up gallery is being held at the Tigard Taphouse, located at 9230 SW Burnham St in downtown Tigard. Visitors can view and purchase paintings and many other forms of art from local artists at the Pop-Up Gallery.